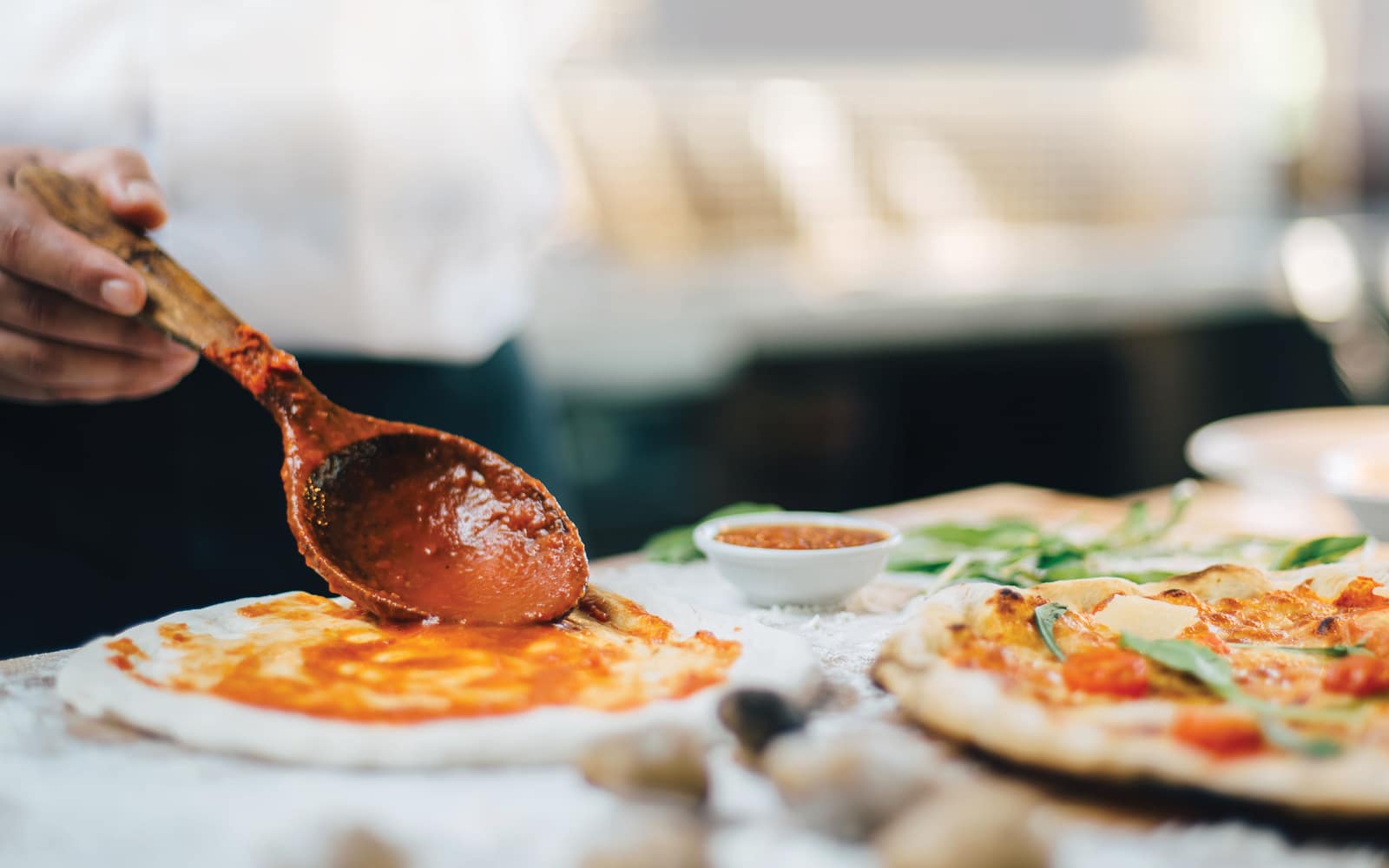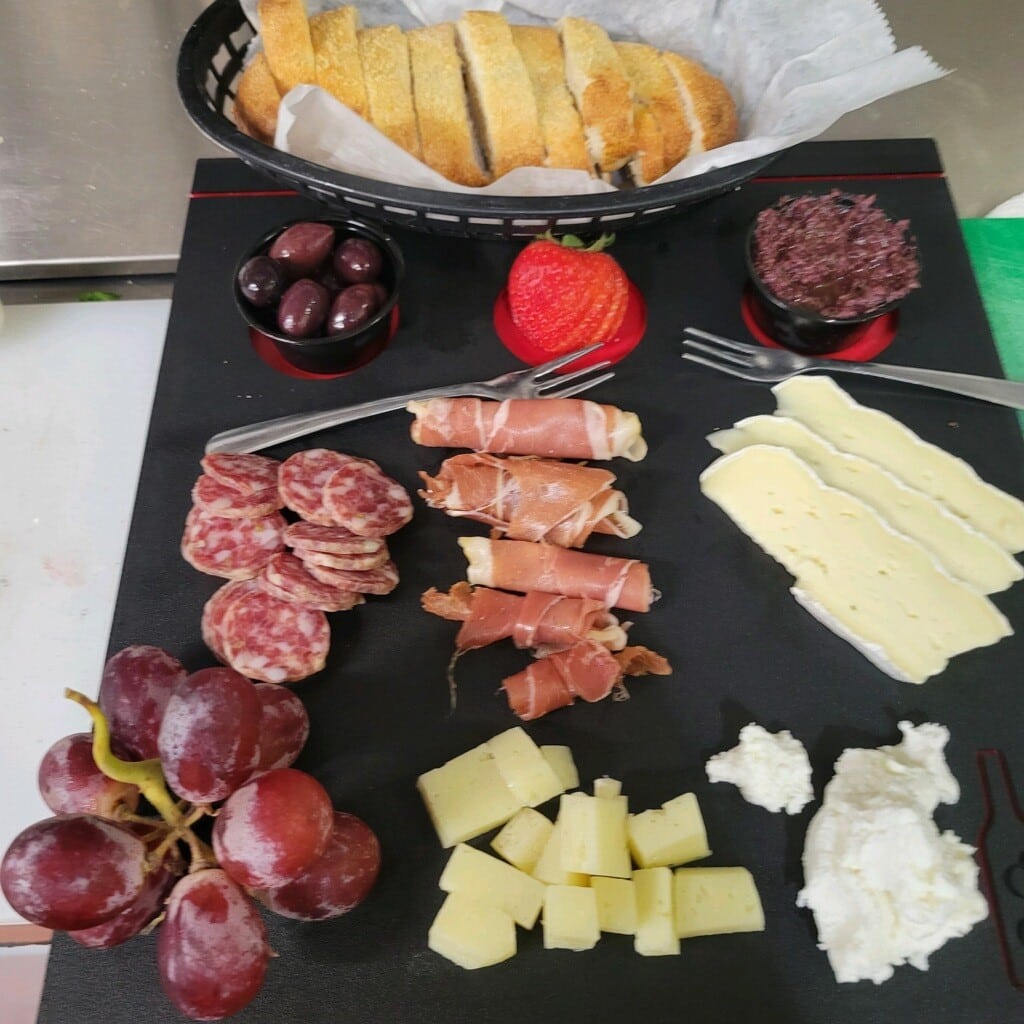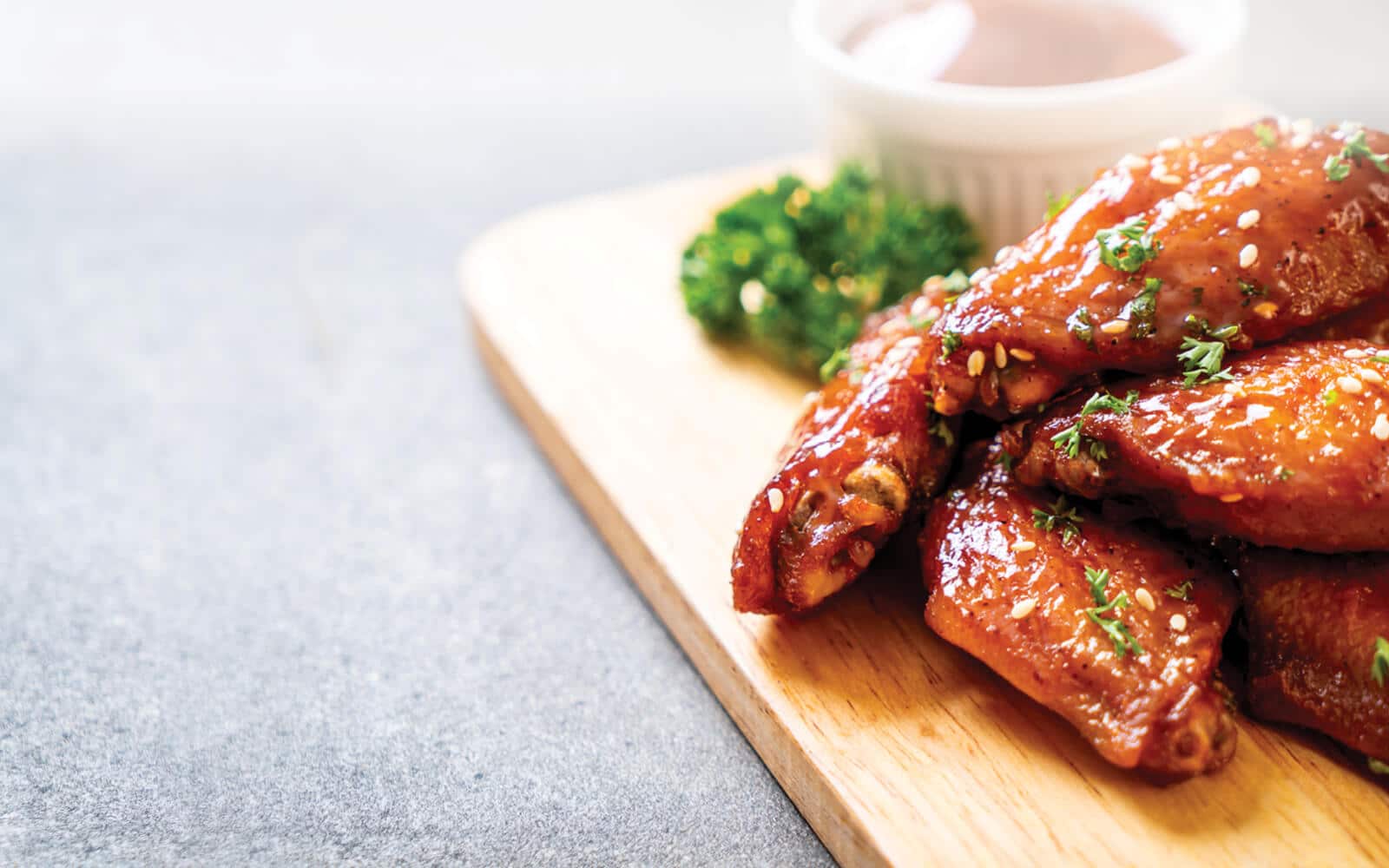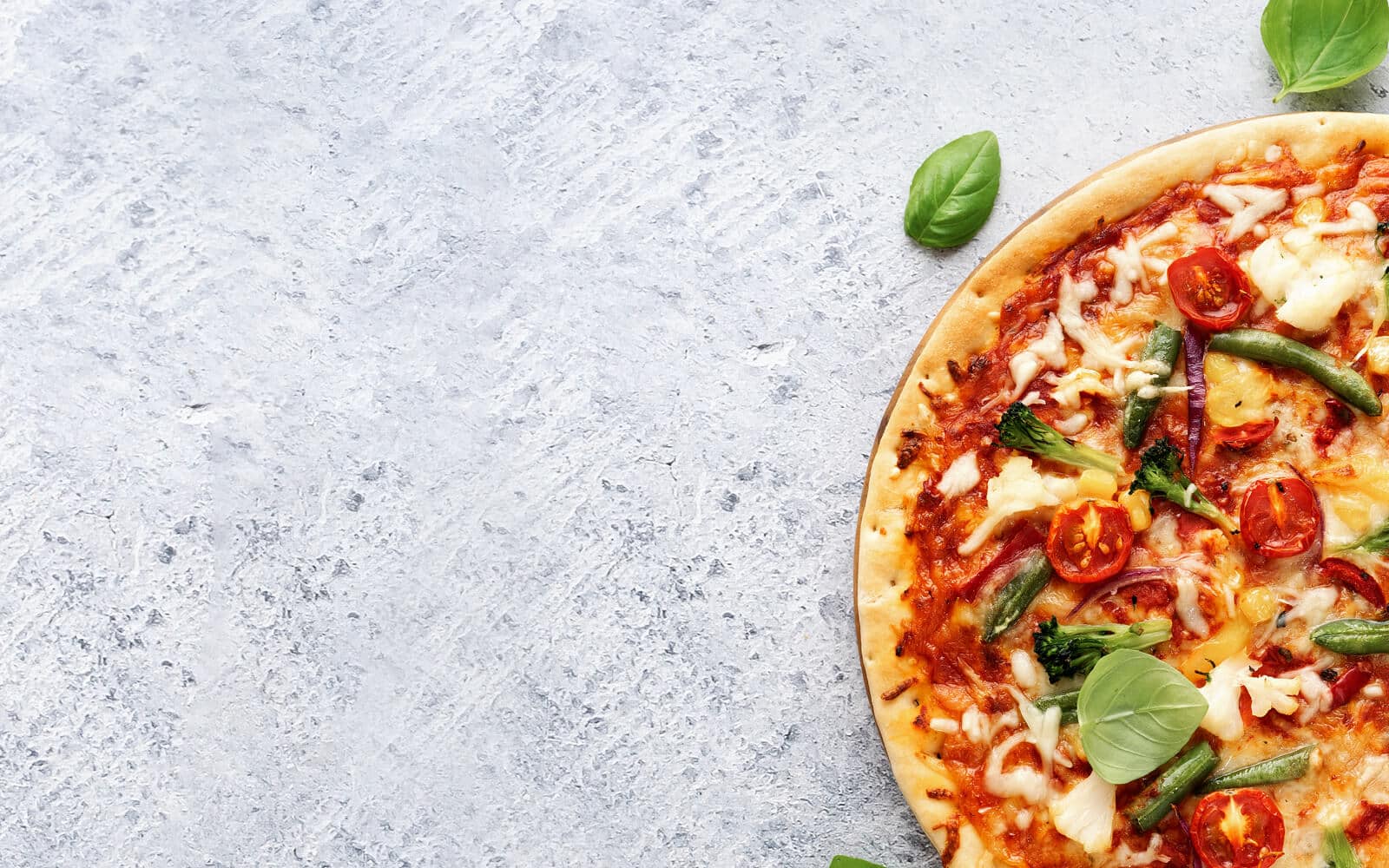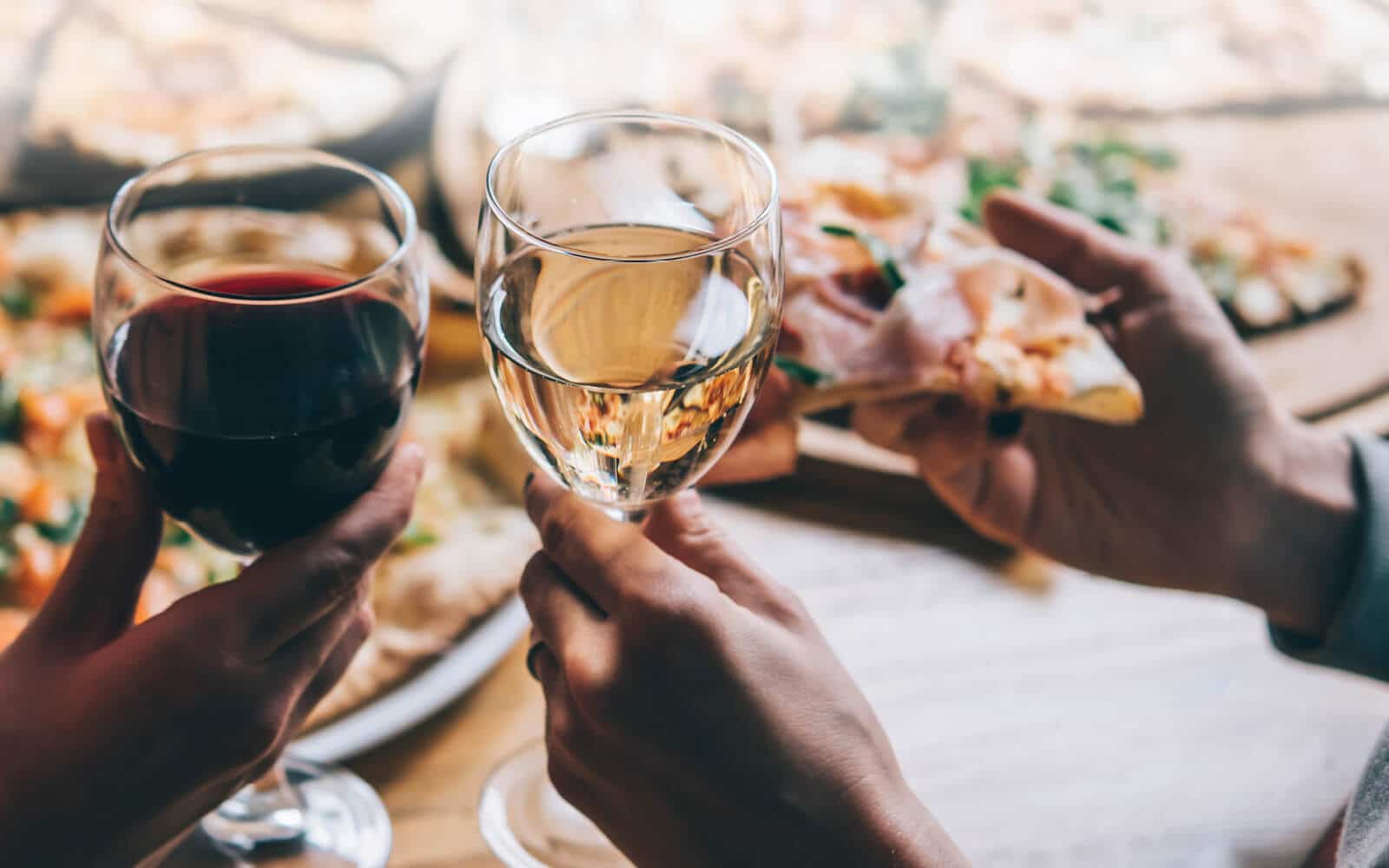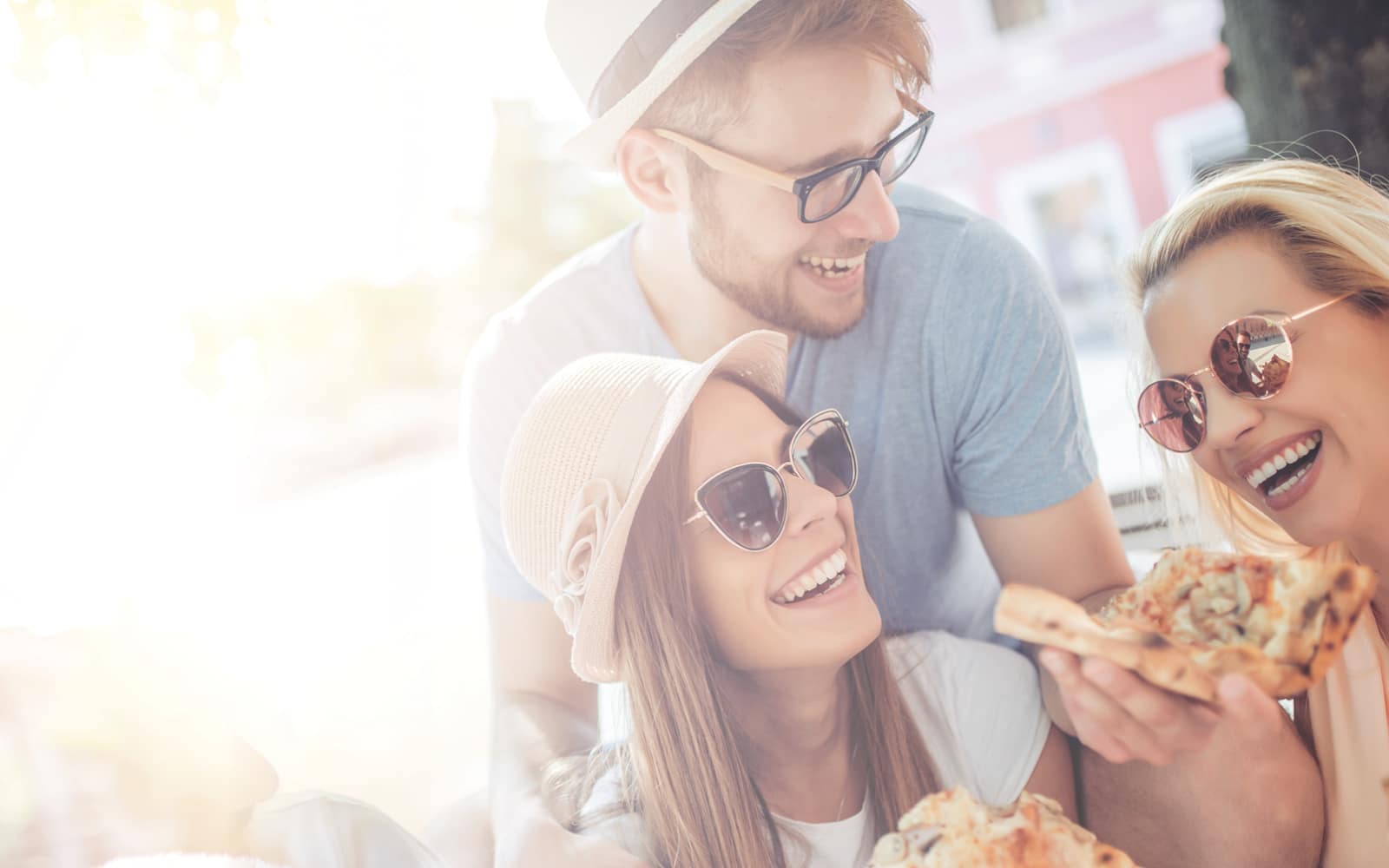 Made from scratch with fresh ingredients
Made from scratch with fresh ingredients
Charcuterie board and specialty meats
Charcuterie board and specialty meats
House-smoked chicken wings
House-smoked chicken wings
Vegetarian, vegan, and gluten-free options available
Vegetarian, vegan, and gluten-free options available
Unique selection of specialty wines
Unique selection of specialty wines
Discover our weekly specials
Discover our weekly specials
Cork N Crust Bellevue is located in the Bellevue, KY Entertainment District, a short drive from Fort Thomas, Newport, Covington, and Dayton in the Northern KY-Cincinnati Metro area. We have dining room and bar area seating as well as outdoor seating on the back patio and front sidewalk tables.
Our food is made in house using fresh, quality ingredients. We take pride in our gourmet pizzas, house-smoked wings, and unique wine selection.
MONTHLY FEATURES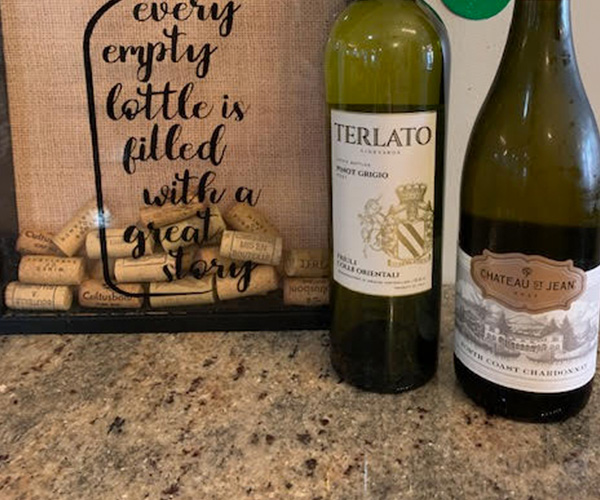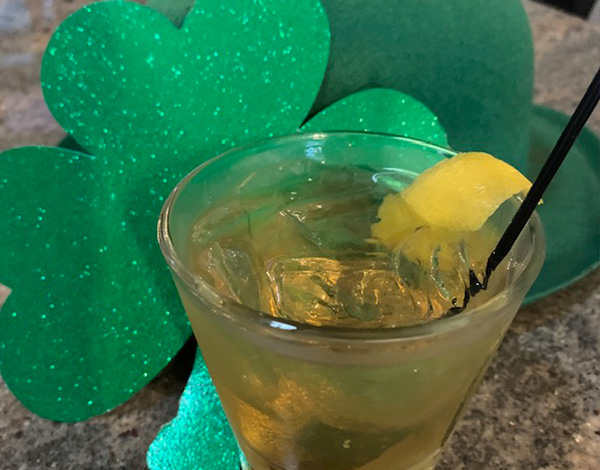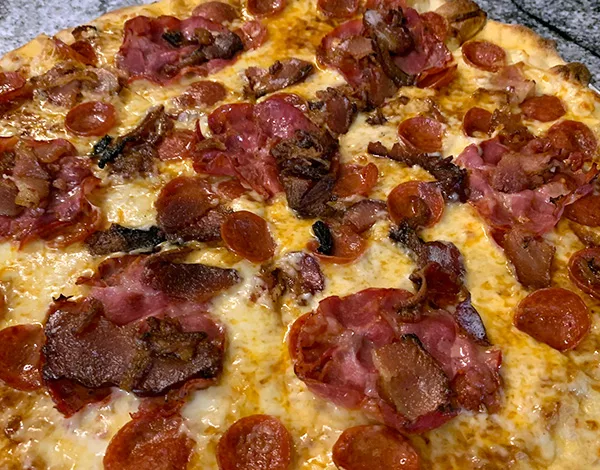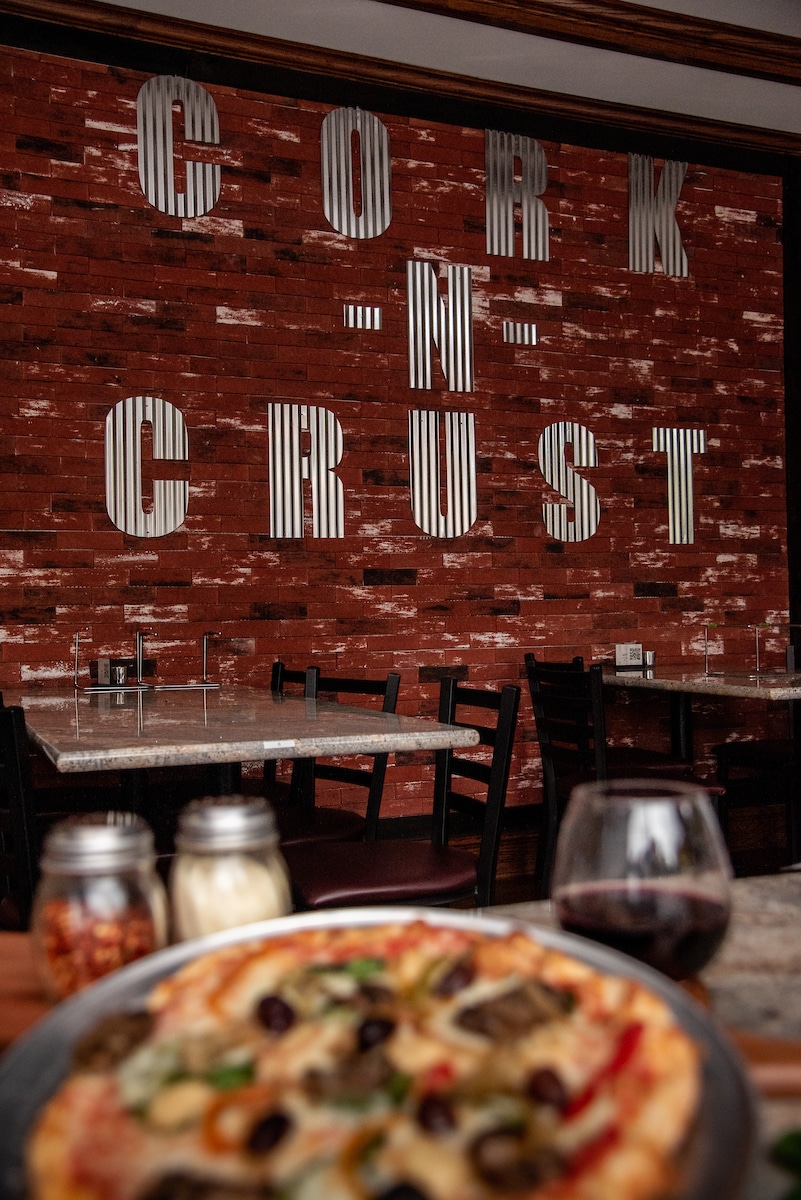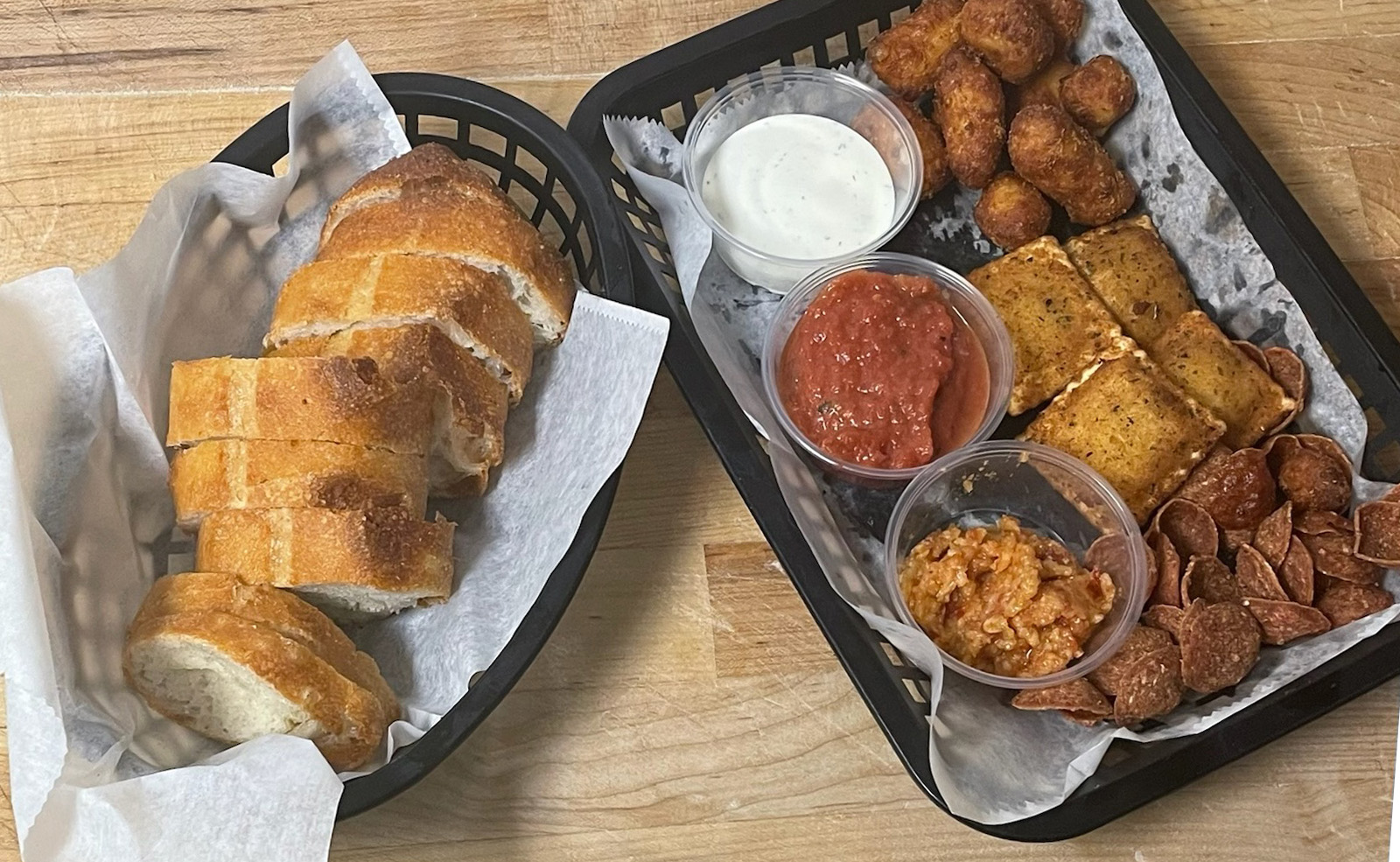 Featured Wines
Terlato Vineyards Pinot Grigio or Chateau St Jean N. Coast Chardonnay | $10 glass / $36 bottle
Drink Special
Spring Old Fashioned w/ High West and Elderflower | $12
Specialty Pizza
The Triple B: Bourbon Barbecue Bellevue | $17 (10″) $27 (15″)
First Saturday Package
April 8th: Package 1 ($45/couple) – 15 inch specialty pizza or 3 topping BYO, 2 side salads (house, caesar, or spinach), corkscrews, cannolis. | Package 2 ($65/couple) – Add a bottle of wine (restrictions apply)
Sampler Platter
Fried pepperoni, house made bread, cheese curds, 4 ravioli, garlic dip, house made ranch, and classico sauce | $15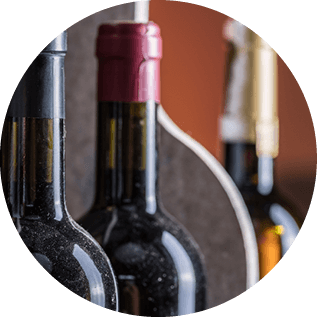 PURCHASE A GIFT CARD
Perfect for any occasion and available from $5 – $500!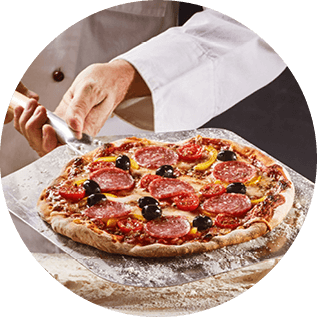 CHECK OUT
OUR MENU
Delicious vegetarian, vegan, & gluten free options available.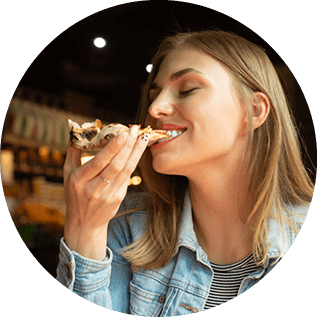 STAY
CONNECTED
Any questions? Let us know and we'll get right back to you.